Virginia Working Landscapes
NATIVE PLANT WATCH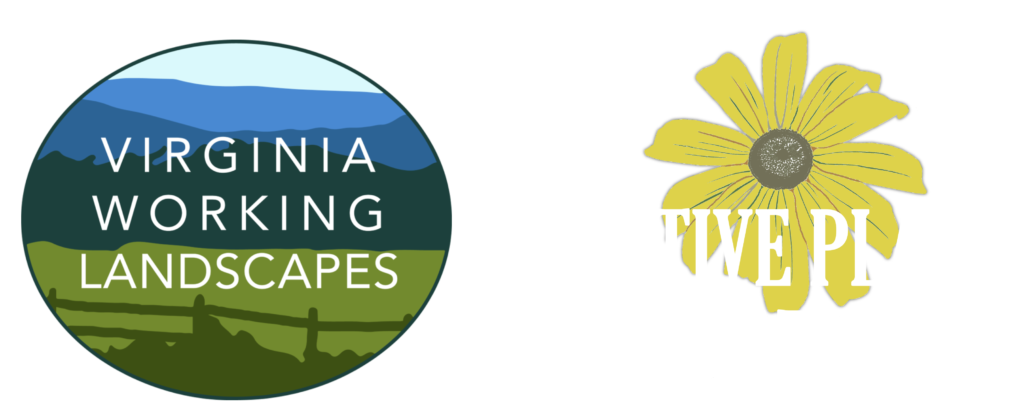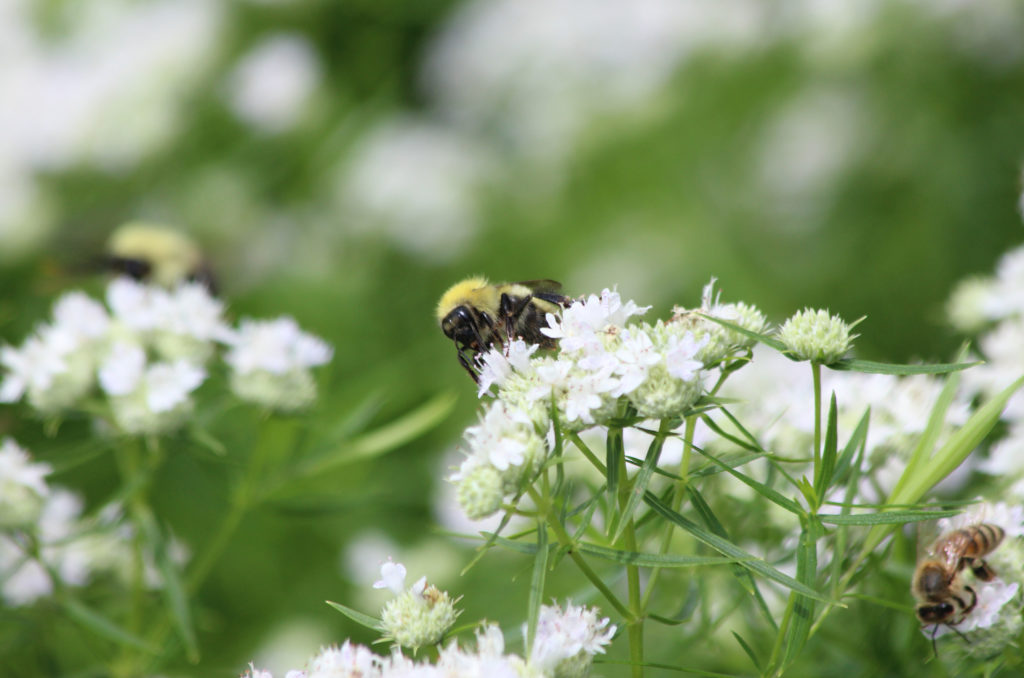 About the Project
Virginia Working Landscapes has launched Native Plant Watch, a project to engage our community in conversation and information-sharing around native plants. Our goal is to make this space useful as a hub for resources, stories, and the latest information about how each and every one of us, as land-stewards, can engage in conservation practices in our own yards, schools, public parks, or even porches.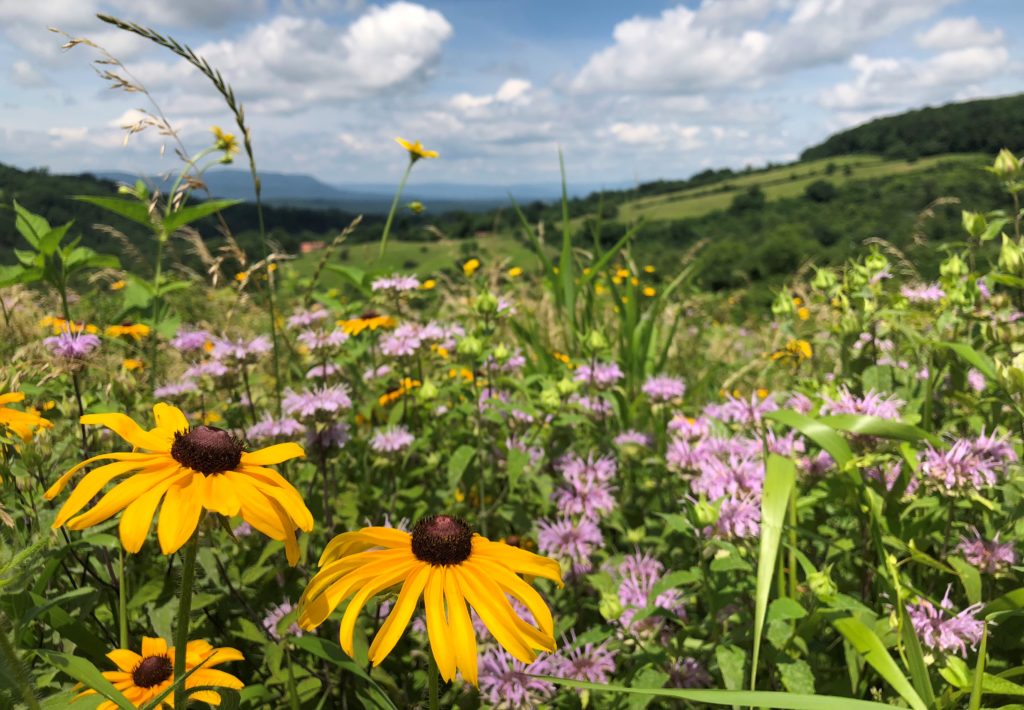 Plant Highlights
Visit our plant highlights page at the link in the button below to view weekly posts highlighting native plants in our area of Virginia. These posts, written by our VWL team and guest contributors focus on species ranging from common to rare, from forest to field to backyard. We also try to indicate which species do well in gardens or landscaping.
Let us know if there are particular plant species you are curious about and would like us to highlight. Connect with us by leaving comments or questions directly on the posts or by email (scbivwl@si.edu).
SUPPORT VWL
VWL is supported 100% by grants and donations and our work is made possible by the generous contributions from our community.
The Smithsonian Institution is a 501(c)(3). All contributions are tax-deductible.