Virginia Working Landscapes
NATIVE PLANT WATCH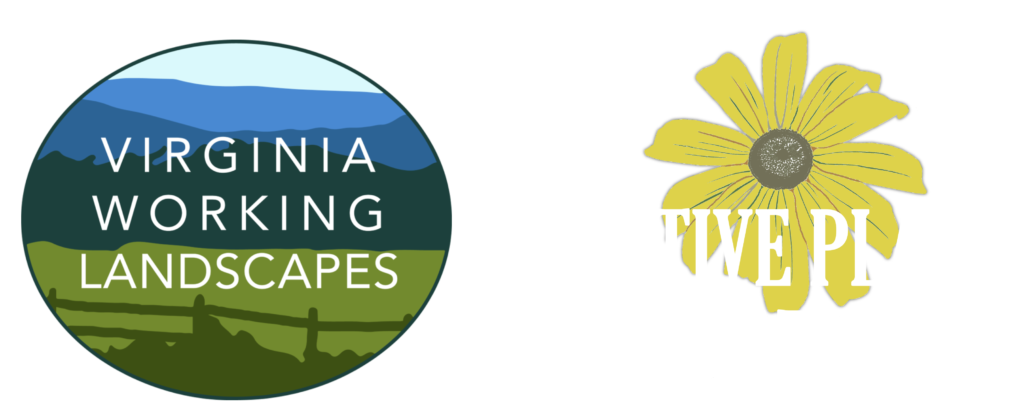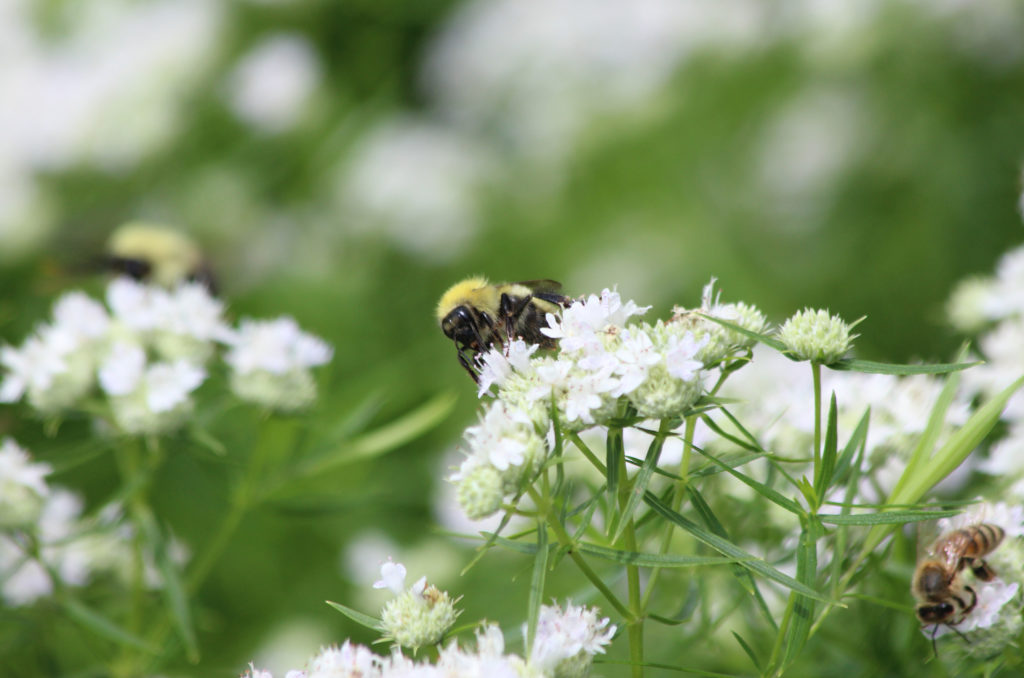 About the Project
Virginia Working Landscapes has launched Native Plant Watch with the goal of engaging our community in learning, information-sharing, and conservation action through this ever-evolving hub for all things native plants.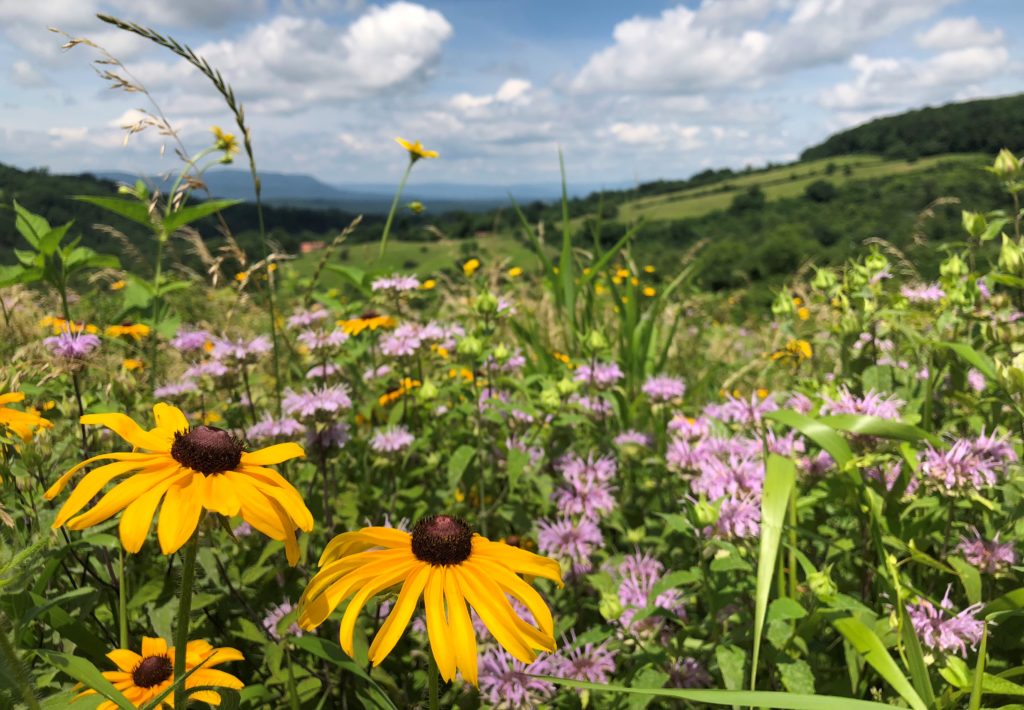 Native Plant Highlights
Weekly highlights written by our VWL team and contributors focus on native species ranging from common to rare, found from forest to field to backyard. Each post includes a brief botanical description followed by interesting facts about the plants' interactions with wildlife, historical and cultural uses, unique features and ways to integrate them into our lives.
SUPPORT VWL
VWL is supported 100% by grants and donations and our work is made possible by the generous contributions from our community.
The Smithsonian Institution is a 501(c)(3). All contributions are tax-deductible.