Piedmont Grassland Bird Initiative

A collaboration working to simultaneously:
stem the tide of grassland bird decline,
improve the resiliency of working landscapes, and
positively impact the livelihoods that depend upon those lands.
Learn more about the collaboration at www.vagrasslandbirds.org .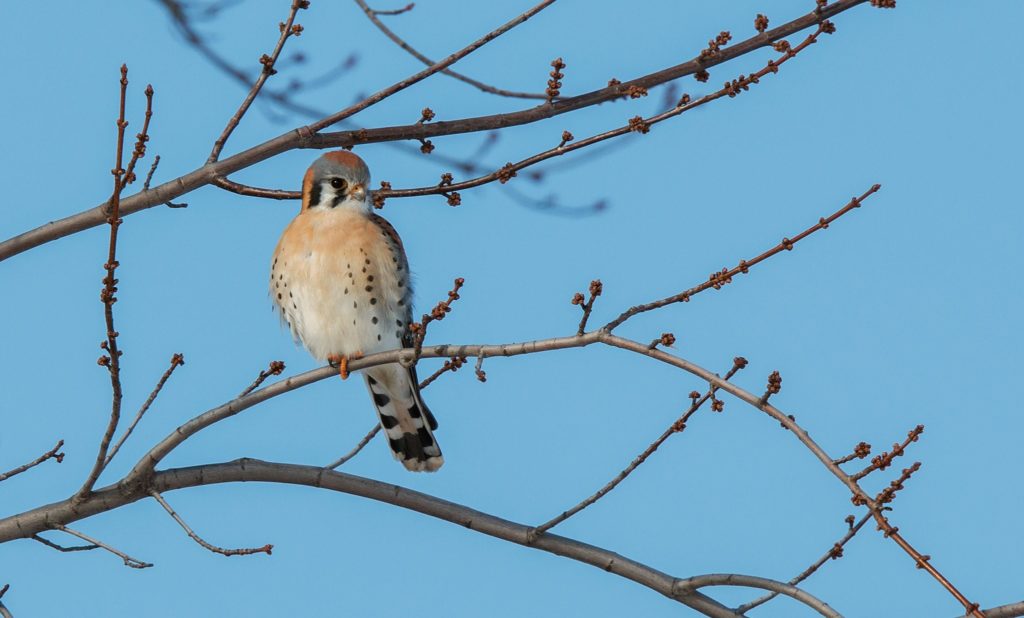 Native grasslands have suffered the most intense impact by humans of any of North America's terrestrial ecosystems, resulting in grassland-associated birds experiencing a steeper, more consistent decline than any other guild of birds. Decades of increasingly intensive agriculture have reshaped the habitats that these grassland birds rely upon.
In northern Virginia, grassland birds have adapted to using hayfields and pasturelands as surrogate habitat, an ecological trap under the wrong conditions, or a unique opportunity for conservation under the right conditions. Research has demonstrated that implementing a specific suite of farm management practices can actually benefit grassland birds, as well as restore ecosystem functionality on these working landscapes.
In response, Smithsonian's Virginia Working Landscapes and the Piedmont Environmental Council launched the Piedmont Grassland Bird Initiative (PGBI) to address grassland bird declines on working lands in the Virginia Piedmont. American Farmland Trust and Quail Forever have joined as lead collaborators, bringing with them their respective expertise in conservation messaging and technical assistance on working landscapes.
Action items include knowledge sharing through peer-to-peer trainings, hands-on workshops for landowners held on exemplar farms, incentive payments for implementing bird-friendly BMPs, capacitating more technical assistance for producers, and tracking acreage converted to conservation use.
This initiative worked with the American Bird Conservancy to designate a region-wide bird conservation priority area—the Northern Virginia Piedmont and Shenandoah Valley BirdScape—in which partners can champion locally iconic grassland birds, including the Northern Bobwhite, Eastern Meadowlark, and American Kestrel, to become symbols of conservation success. Ongoing research helps inform and shape PGBI's conservation goals, which include: assessing impacts of habitat management (native grass restoration, regenerative grazing, delayed mowing, etc.) on grassland bird communities, testing various methods to restore and manage native warm season grasses, identifying habitat associations of flagship bird species on a mixture of public and private lands, and social science research with landowners and citizen scientists to understand what motivates conservation behaviors on private lands.